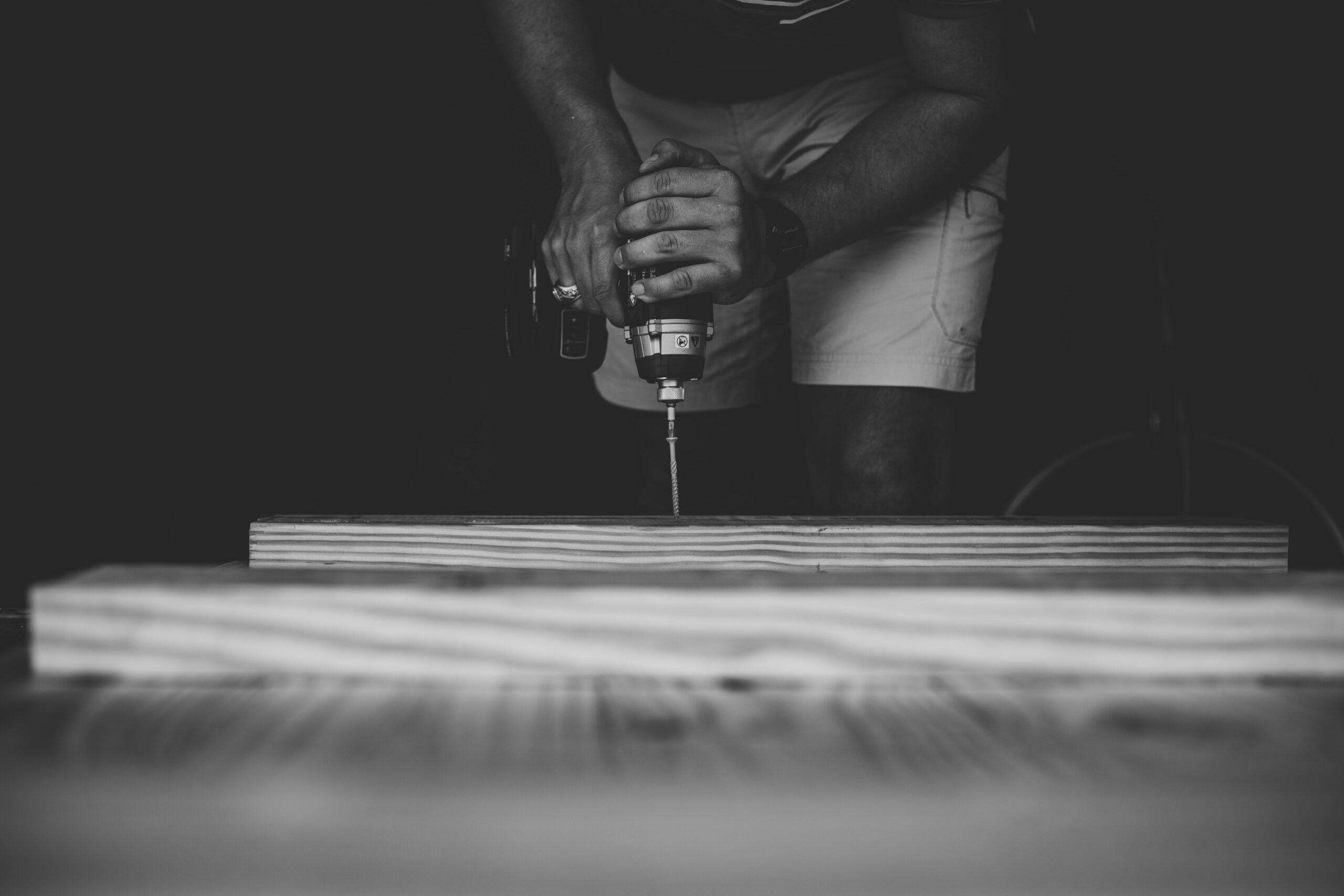 The City of Raymond handles building permits for all properties located within the City limits. If you are unsure if you are located within the incorporated City of Raymond, please contact us to verify as many locations outside of the City still have a Raymond address. If you have questions regarding a project, permitting requirements, fees, or forms, please contact Tia Channell at City Hall for assistance.
Building inspections can be made during regular business hours directly through the building inspector, Eric Weiberg. To look up a contractor, please visit the Washington State Department of Labor & Industries webpage.
APPLICATIONS & FORMS
MAPPING
ZONING
RECENT BUILDING PERMITS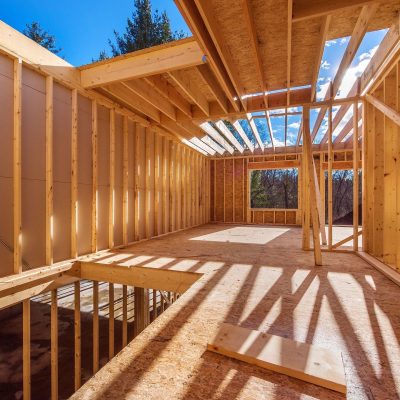 BUILDING INSPECTOR
Eric Weiberg – 360-942-4107
[email protected]
PERMITTING
Tia Channell – 360-942-4100
[email protected]
COMMONLY ASKED QUESTIONS
Do I need a permit for a fence?
No, unless taller than 6 ft. in height.
What is a fence setback?
A fence can be placed directly on the property line. It is up to the property owner to know where that property line is located.
What is the largest outbuilding/shed I can build without a permit?
10×12, none permanent foundation, no plumbing or electrical.
Do I need a permit to install a woodstove or heatpump?
Yes. A Mechanical Permit is required.
Do I need a permit to re-roof my house?
No. Re-roof permits are only required for commercial structures or if it affects the structure.