Welcome to Raymond on the Willapa! Raymond is a small city bordering Willapa Bay located in Pacific County, Washington.
Raymond was first incorporated in 1907 and named after the the town's first post master, L.V. Raymond. Surrounded by old growth forests and the Willapa River running through it, the town was built on stilts over the tidelands and sloughs with wooden sidewalks. By 1911, the town had about 5000 residents. Originally known as an old lumber mill town with a few farms throughout, Raymond was bustling with mills constantly running, freshly cut logs filling trains coming in, and ships being loaded with lumber.
Today, Raymond has approximately 2900 residents. The logging industry is still here, as well as the shellfish industry, and now cannabis manufacturing. Locals consider this tight knit community a hidden gem. It's just far away enough from true "City Life" but not to far to travel to, with the beach just a short drive away. Many locals love the relaxed atmosphere with little traffic (besides the deer clogging the roads) and an abundance of outdoor activities to do. Hunting, fishing and kayaking just to name a few. With lots to see, do and explore, we hope you enjoy your visit!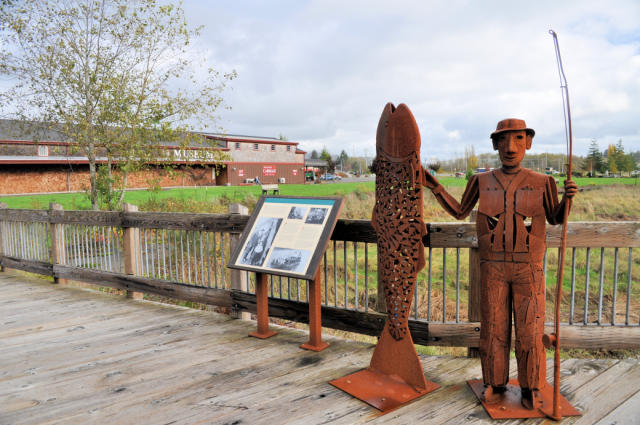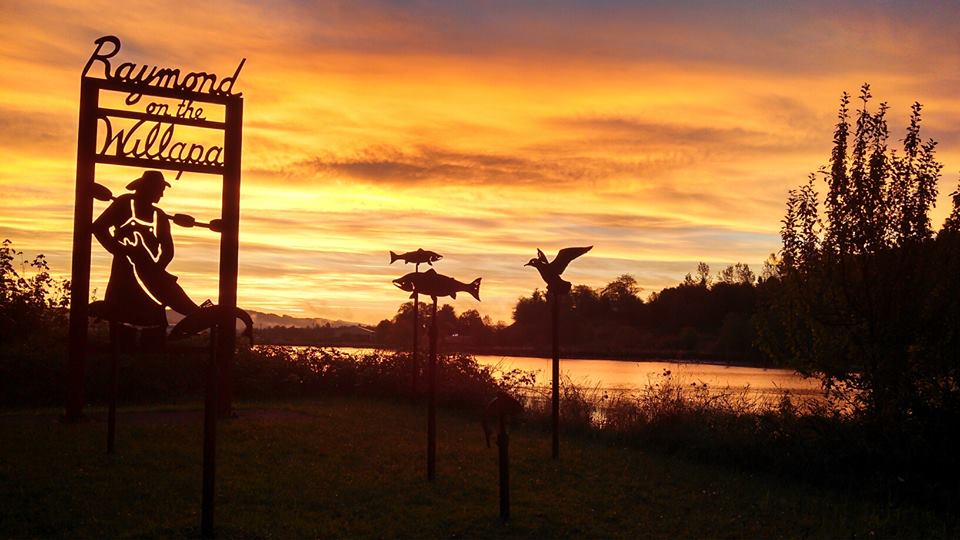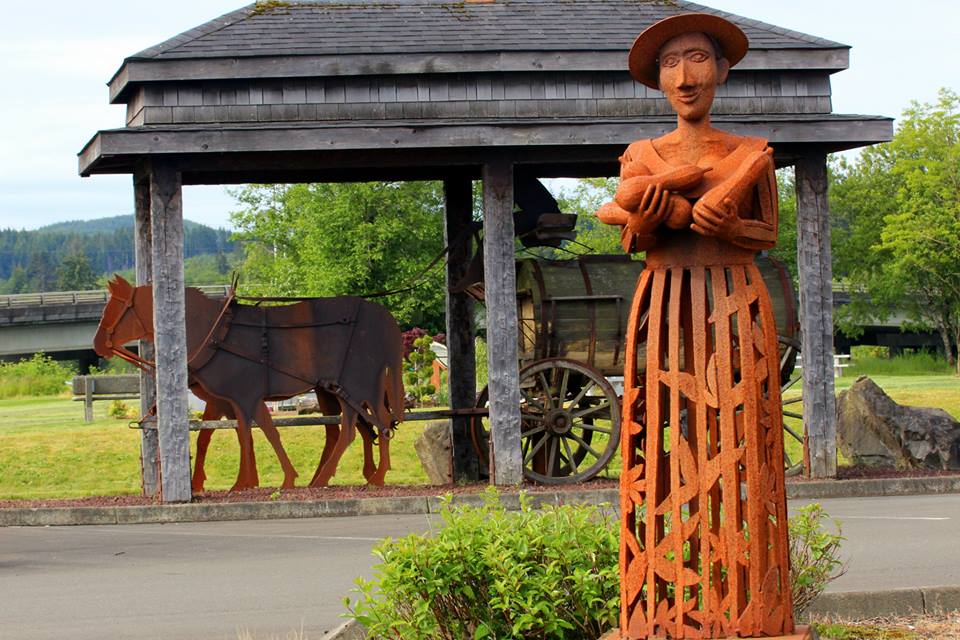 Previous
Next
The greatness of a community is most accurately measured by the compassionate actions of its members.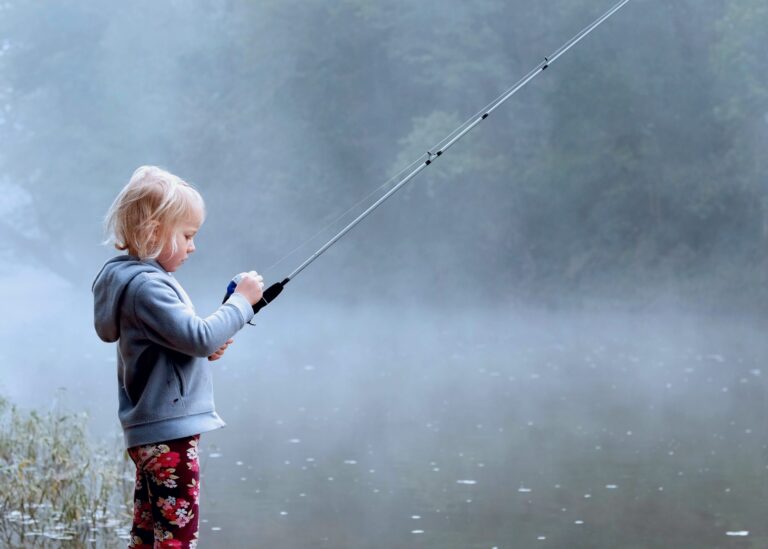 City Parks


Willapa Harbor Chamber of Commerce


Northwest Carriage Museum


Willapa Seaport Museum


Historic Raymond Theatre


Raymond Pool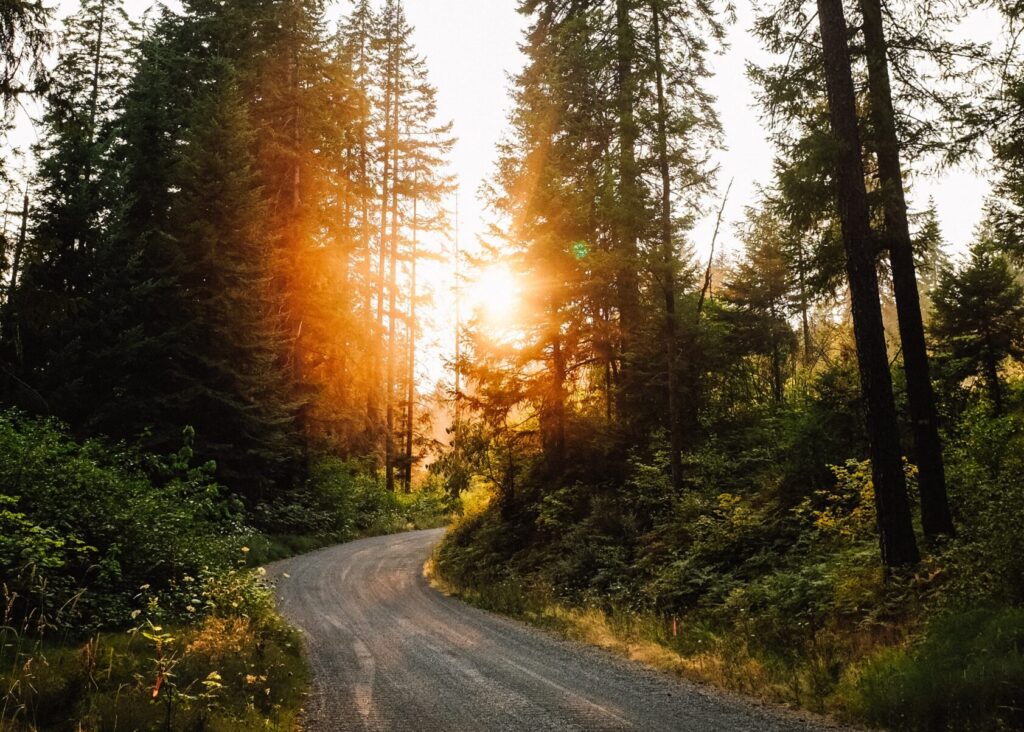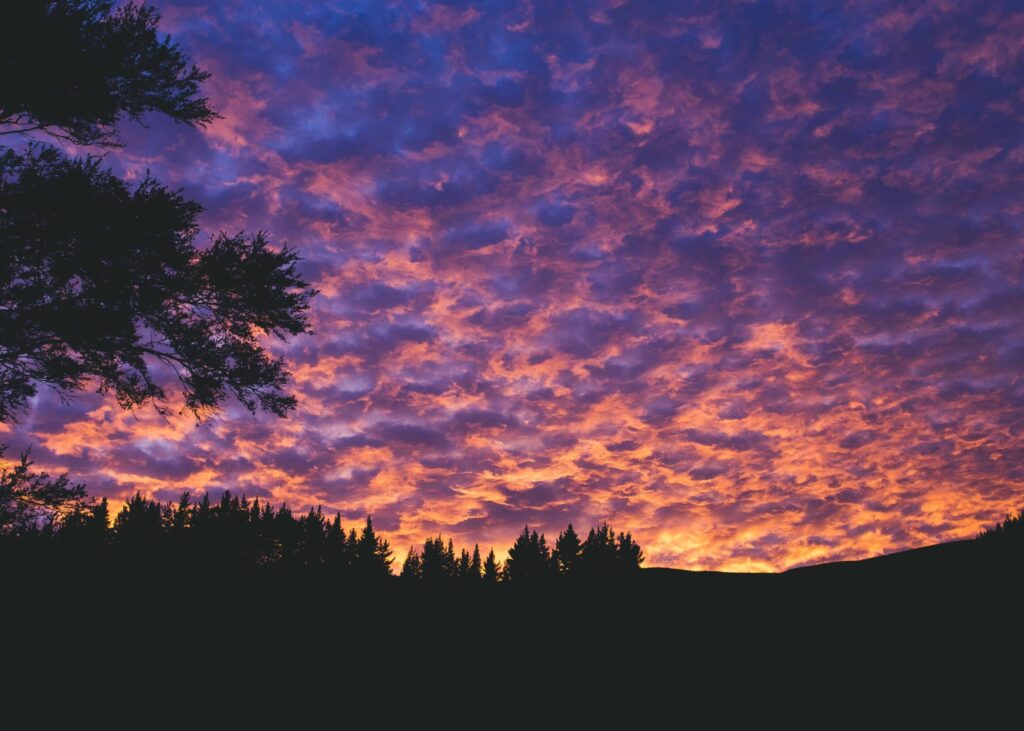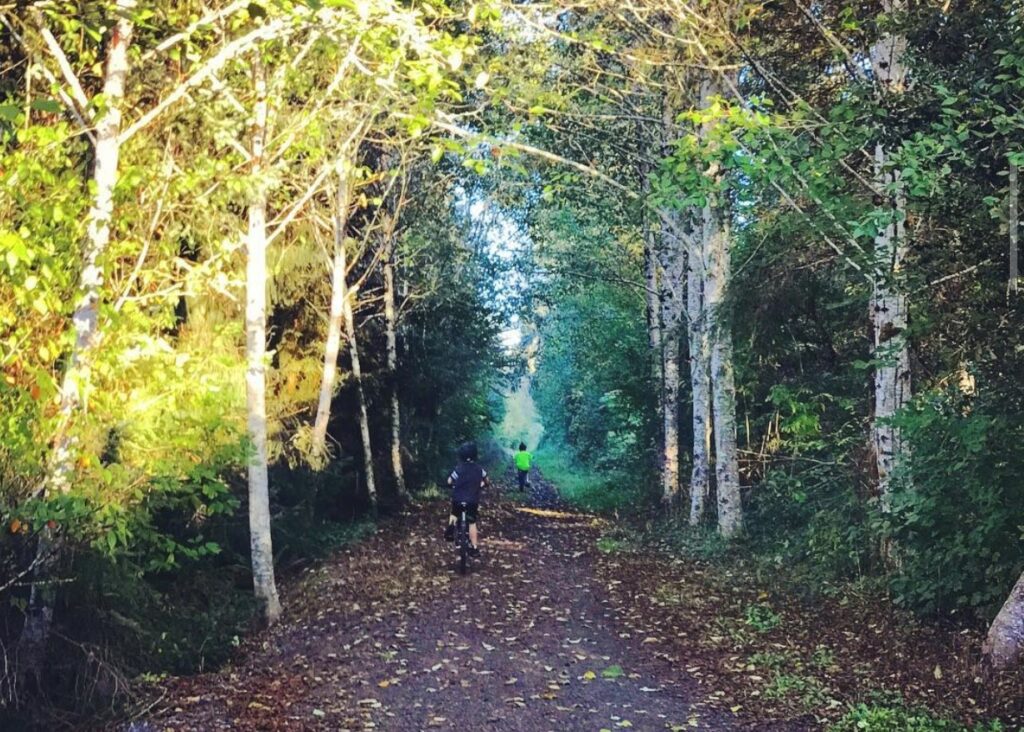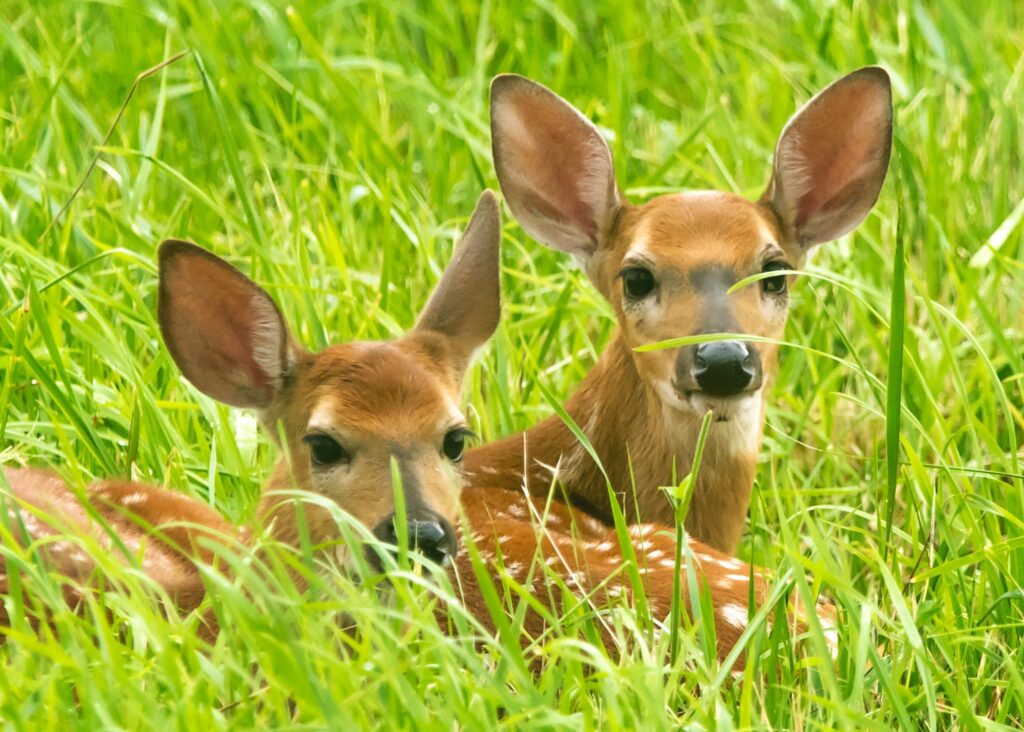 Previous
Next